Life-Transformative Education
STEM Designated Degree Program
Dedicated Career Coaches
3 Convenient Start Dates Each Year
Part-Time or Full-Time Study Options
2 Locations: Hartford or Stamford, CT
37 Credits (10 core courses, 3 elective courses)
Interested in learning more? Attend one of MSBAPM's virtual information sessions and qualify for an application fee waiver!*
*3-step Fee Waiver Process: 1) Join us for an Infosession. 2) Complete the survey that arrives in your email. 3) Submit your completed admissions application and receive a $75 fee waiver.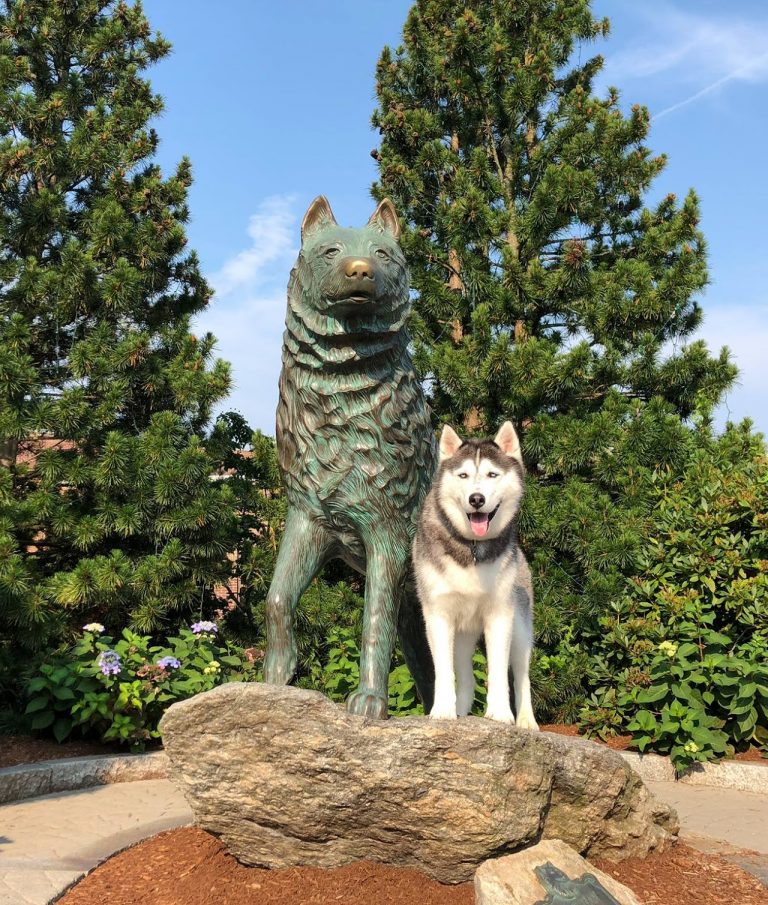 Fall 2022
Application due date: June 28, 2022
Spring 2023
Application due date: December 15, 2022
Summer 2023
Application due date: May 1, 2023
EXPERIENTIAL LEARNING
Hone your skills in the classroom into team-building experiences like case competitions, hackathons, research, and consulting projects.
INTERNATIONAL EDUCATION
Enhance your corporate, cultural and global business knowledge while earning three credits.  Visit innovative companies abroad while making lifelong memories with fellow students!
INTERNSHIPS
Gain real-world experiences in top companies in the US while showcasing your skills attained in the MSBAPM program to better prepare for your career.
Faculty, staff, and alumni discuss the premier choice for professionals looking to leverage advanced business analytics and project management skills.
A cross-functional team of MS BAPM and MBA students were the winning combo project with PCX Aerostructures.
Center for the Advancement of Business Analytics (CABA) at UConn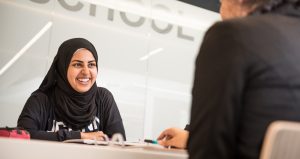 MS BAPM Program Among Top 20 in Nation according to The Financial Engineer (TFE) Times
Stay Connected
Follow UConn MSBAPM social media using the icons in the footer below, and checkout these highlights from our Instagram feed.